Victoria Park March 19 & 20

By demand The Christchurch Fling is back and will be better than before.
We have tweaked the course for those of you who remember it but never mind you still need to bring your big arm and your finesse midrange game to Victoria Park on March 19th-20th.
Click here for the Facebook event page.

TD David Rose

Friday March 18th
4:30 pm Casual Doubles $5

Saturday March 19th
8:30 am Registration
9:00 Players Meeting
9:30 First Round Begins
12:30pm Lunch
1:00 Ace Run
1:30 Players Meeting
2:00 2nd Round Tee Off

Sunday March 20th
9:00 am Players Meeting
9:30 3rd Round Commences
12:00 Lunch
1:00 Super Six
2:00 Prize Giving

Divisions 
Men and Women's - Open, Masters, Grand Masters and Senior Grandmasters 
There needs to be a min of 2 people entered for a division for it to be contended

Prices 
(includes lunch both days and players pack)
$35 Before March 14th
$40 After March 15th

Registration Information as follows: -

Please copy and paste the following into an email and send to: kiwidavidrose@gmail.com 

Subject: Chch Fling

Name: 
Division: 
Address: 
Phone contact: 
Birth date: 
email address:
PDGA Number:

Make your payment into the following account: -

02-1246-0331189-06

Reference: Your initials and last name (David Rose = D Rose)

See you at the Christchurch Fling
Cheers 
Video mashup of recent NZ Disc Golf Tournament at Jellie Park in Christchurch by Martin
The Pictures
Check out pics from past Christchurch events: 2015, 2014, 2014 Nationals, 2013, 2012, 2011, 2010, 2009, 2008
Here's some pics from a previous event at the same location (2012)...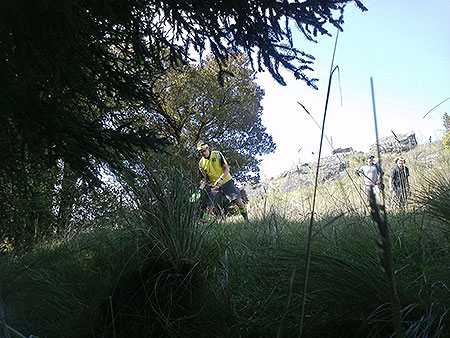 Brady approach on 18.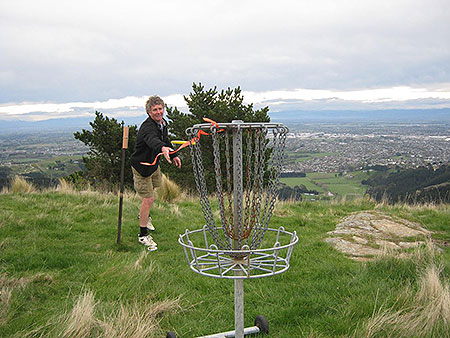 Craig putting on 10.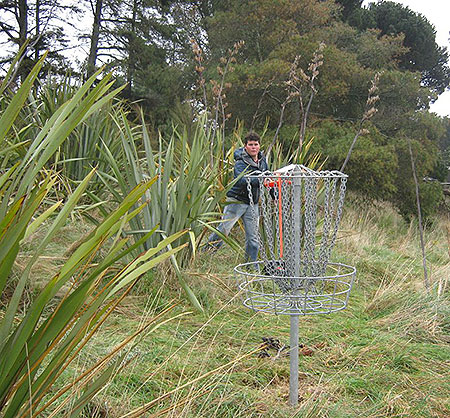 Elliot putting on 17.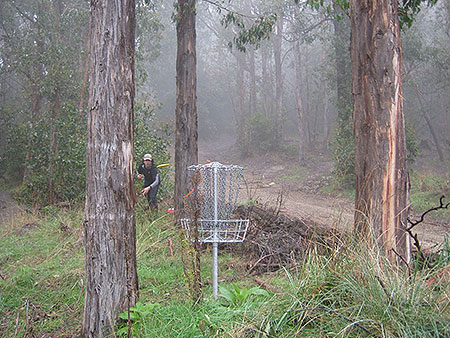 Eran putting on 11.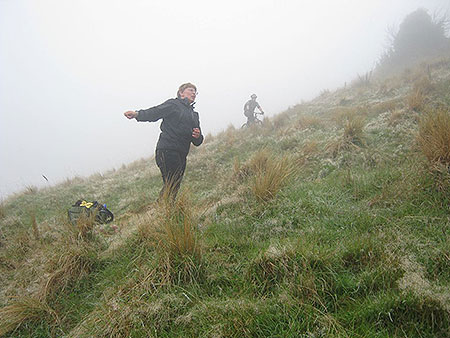 Frisbee and MTB - Jenny driving on 8.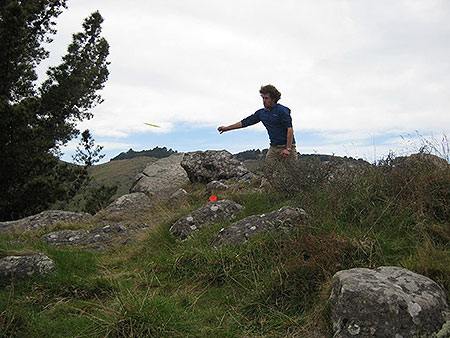 Matt driving on 15.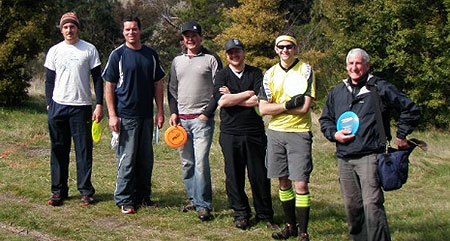 The Christchurch Fling Super 6. Brad, Hemi, Eliott, Russ, Brady, and Pete.


Brady putting on 18.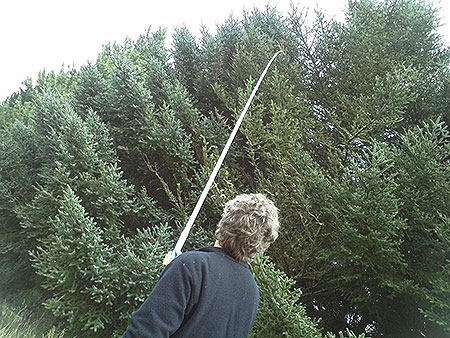 Craig and his amazing extender- pole.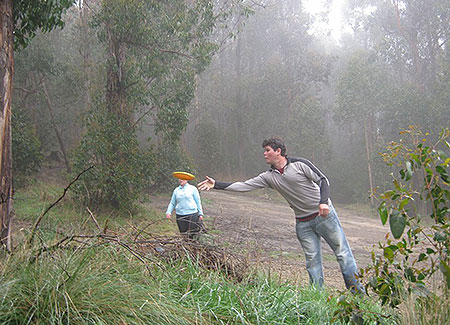 Eliott putting on 11 thru Jenny's head.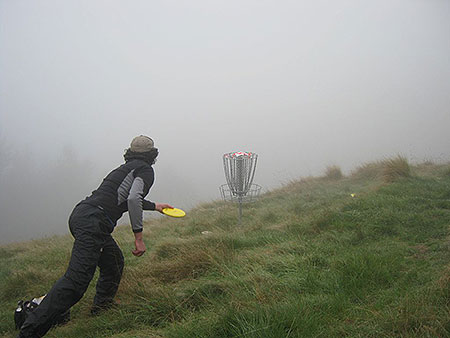 Eran putting into the fog on 7.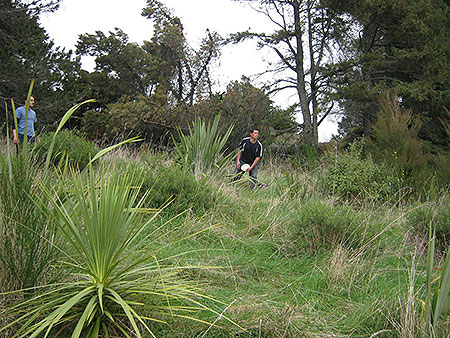 Hemi putting on 15.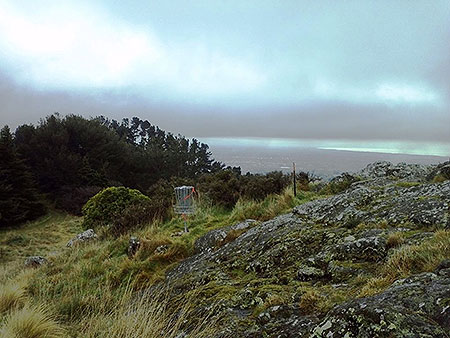 Lonely basket.


Pete putting on 12.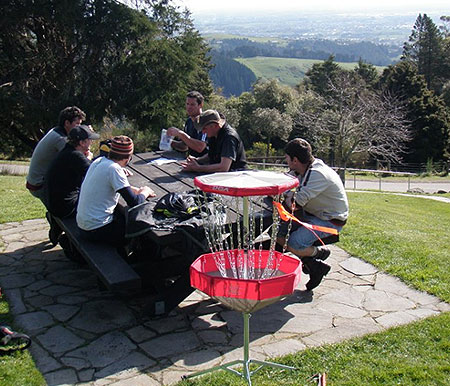 Table with a view. It's all over, time to tell stories and lament lost shots.
The Results for 2016 Christchurch Fling Disc Golf Classic
Victoria Park March 19 & 20
Who will it be?